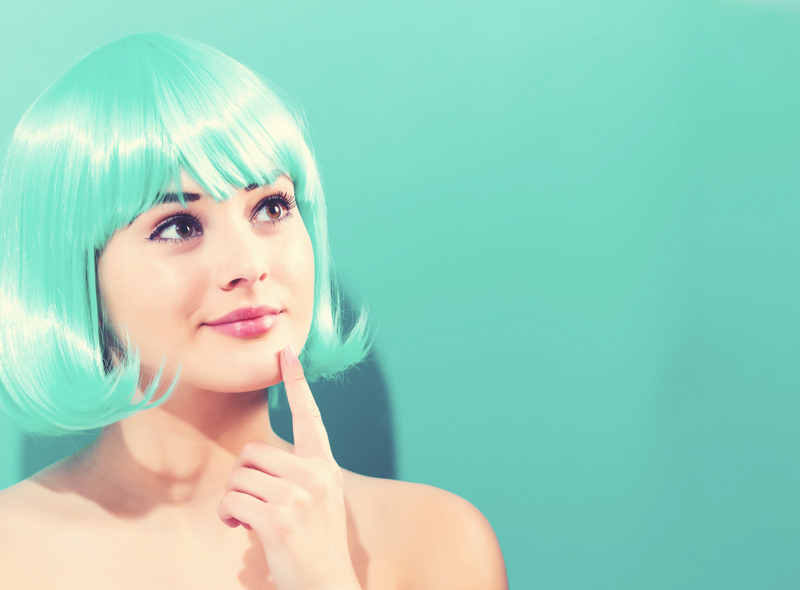 Customer Web Journeys
Designed with customers in mind!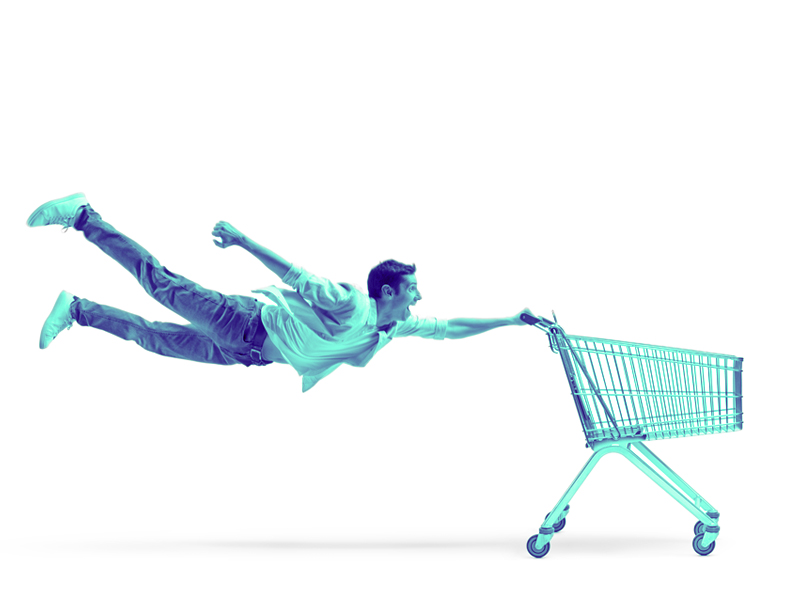 Website Goal Conversions
Increase sales & new customers!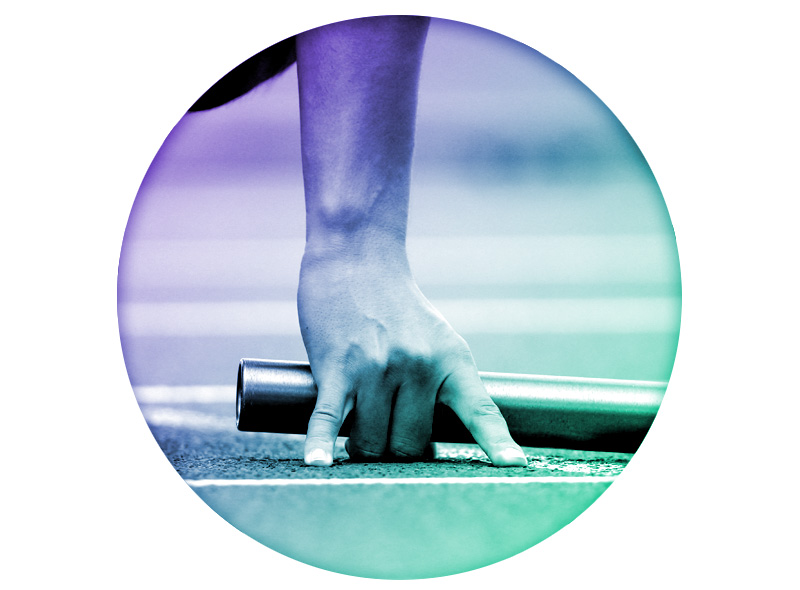 Improve with Your Site's Data
Compete and continue to grow!
First we get your website ownership validated. Next we implement the analytic tracking tag into your website codebase and verify it is recieving data. We will send your website performance reports to you based on your marketing needs. Contact Us to learn more!
Our certified SEO experts utilize the Insights provided from the data reports to continually improve your website traffic and goal conversions. SEO consits of website content optimization and analytic feedback.
We create ads that are served to traffic that have previously visited your website pages or engaged with your content on a social media channel. This customization creates a better page experience for your traffic and leads to a higher rate of goal conversions.