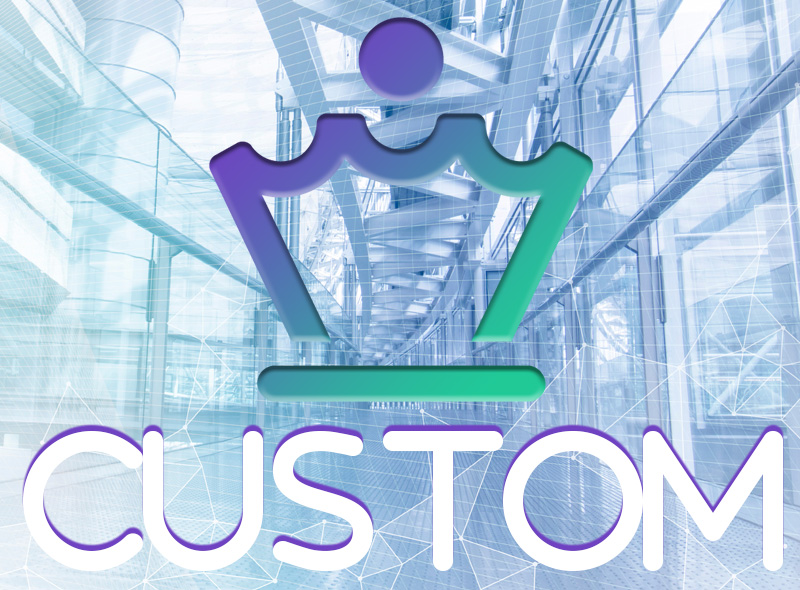 Custom | Web Design
Created for ALL size businesses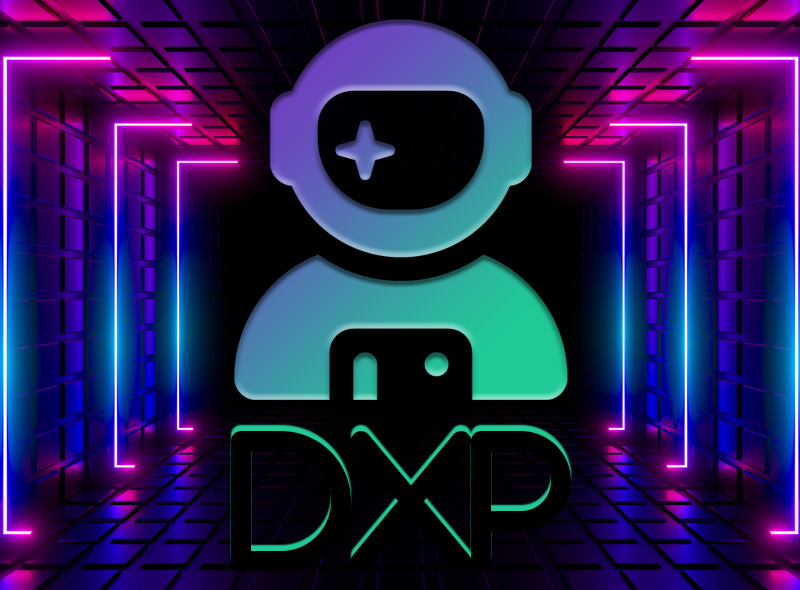 Web Design | User Experience
Goal Converting, Web Journeys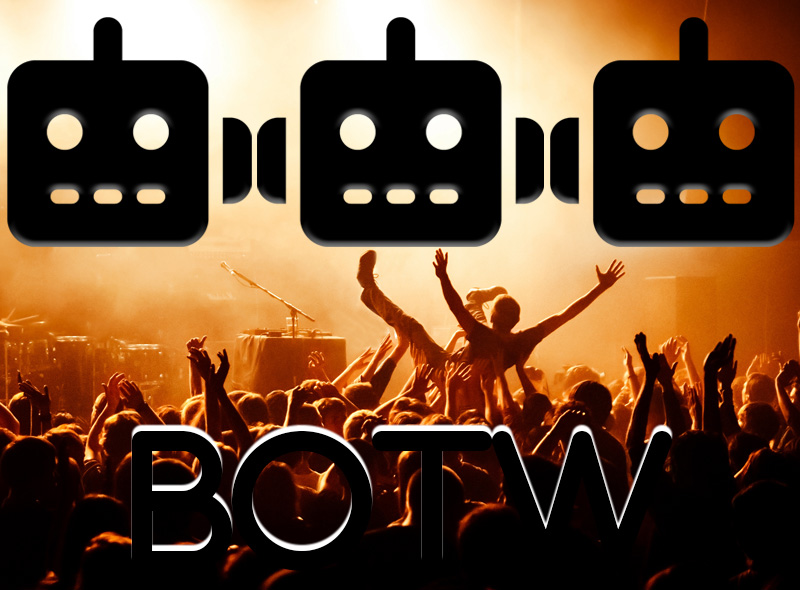 Web Design | AZ, NM, USA
BOTW, Web Development Services
Using research analysis, proven techniques and powerful web technologies, our web designs deliver results! Plus, you gain access to all the Web Tools needed for a top performing website design.
Your custom software application (web design) programming languages, framework & data storage includes: HTML, CSS, JS built on Linux Apache Maria PHP. Cloud Computing Services available for Enterprise Web Designs.
First, Contact Us, to setup a web demo. Your Web Design options range from many types of solutions. Small Business Web Design, eCommerce, Content Management Systems and Enterprise Applications are available.