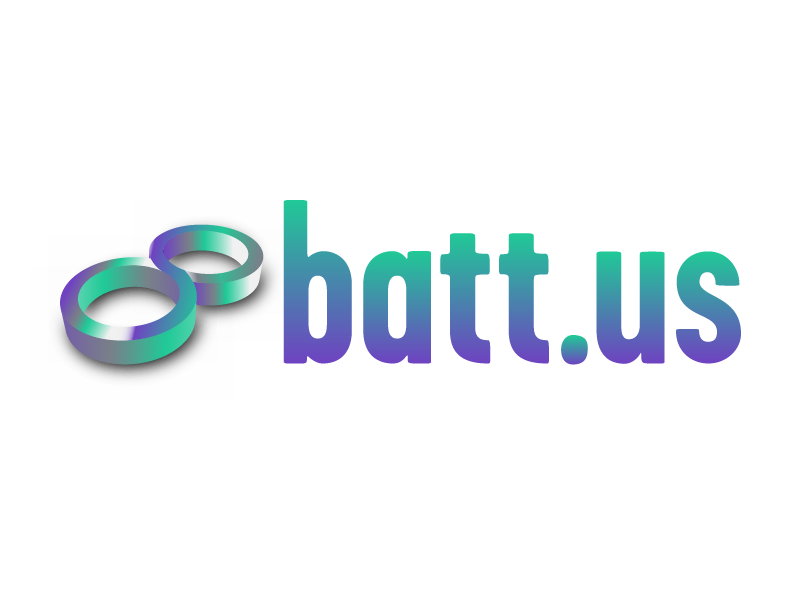 Branding | Logo Design
Vector, Animated & High-Res Logo Designs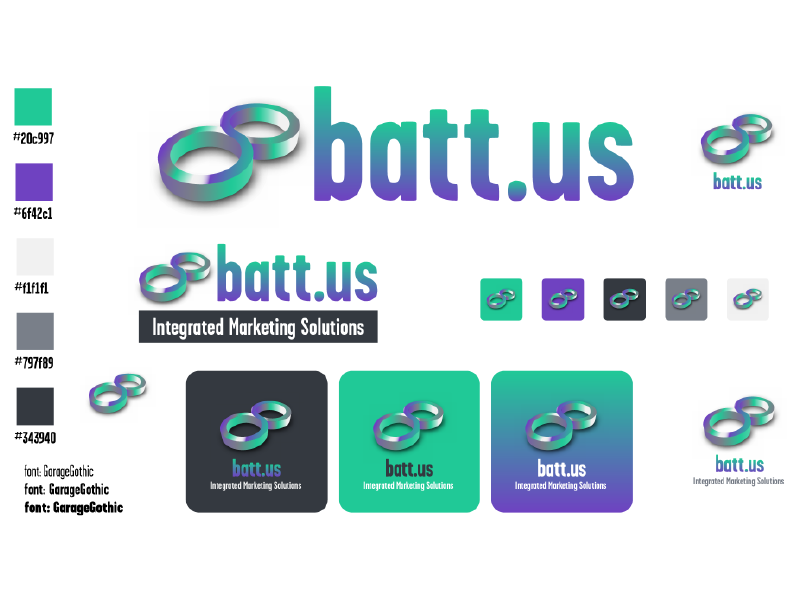 Branding | Style & Designs
Colors, Themes, Fonts, Layouts & Tag Lines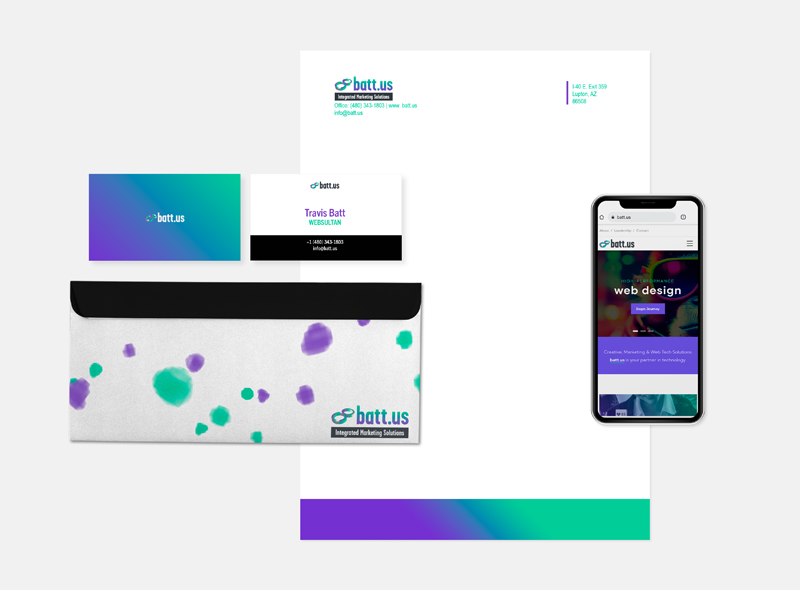 Branding | Digital Imaging
Creative Mockups of your Logo & Brand
Our artistic and technical designs will make your logo and brand stand out! We ensure our designs are in-line with your business and marketing plan. The branding and logo design process is easy and quick. Contact Us to get started.
Your toolbox includes logo, high-resoultion print ready and web optimized files. Also, we give you variations of your logo. Finally, we put together your social media profiles graphics, files sized to each pages specifications.
Your color swatches, Hex Codes and vector logo file are included in your graphic suite. Your theme is used to create your brands digital assets, including website graphics any internal graphics your online business requires.